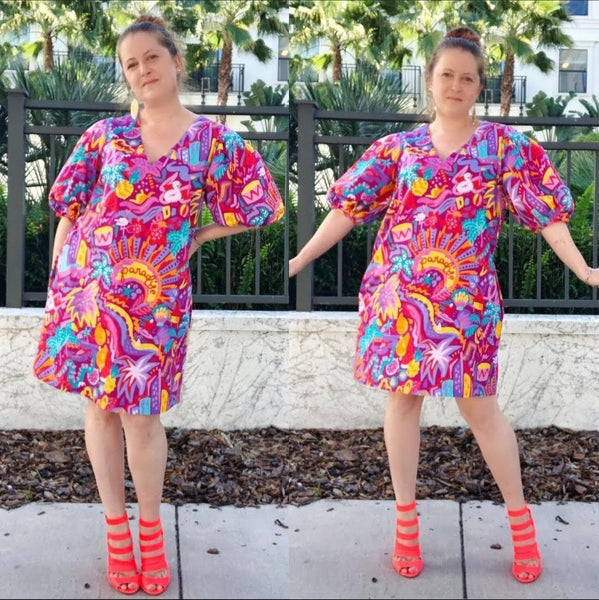 With the temperatures finally climbing up here in Canada, I'm really looking forward to navigating the heat in my loose and statement sleeved Milly...
It was time to crawl out of 2020 and start something new.  And by new, I mean a brand new sewing pattern.  I wanted something easy fitting.  A quic...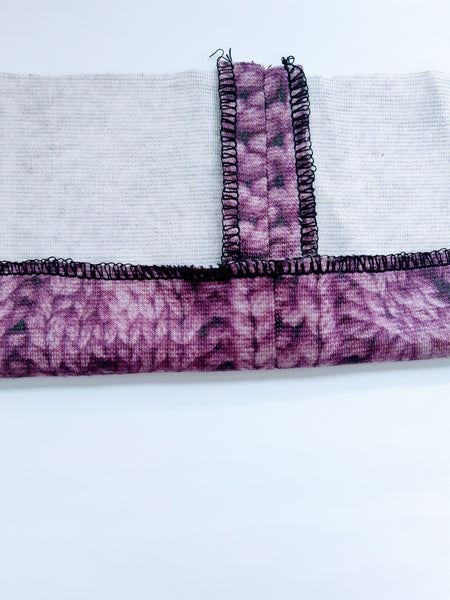 In a quest to have our sewing projects look more "professional" and less "home sewn", let's talk about serging, or overlocking seams. I have a very...