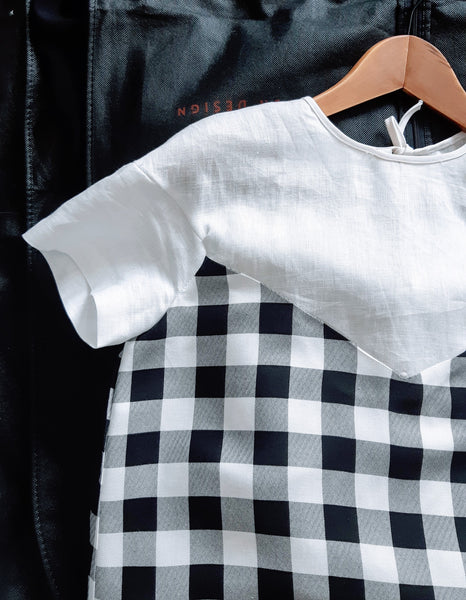 Hello Fellow Sewists!  Back in January, I launched my newsletter.  In it I said it was time for a fresh new way of looking at sewing for self.  I...
The Willow top with French Seams... a Sew-a-Long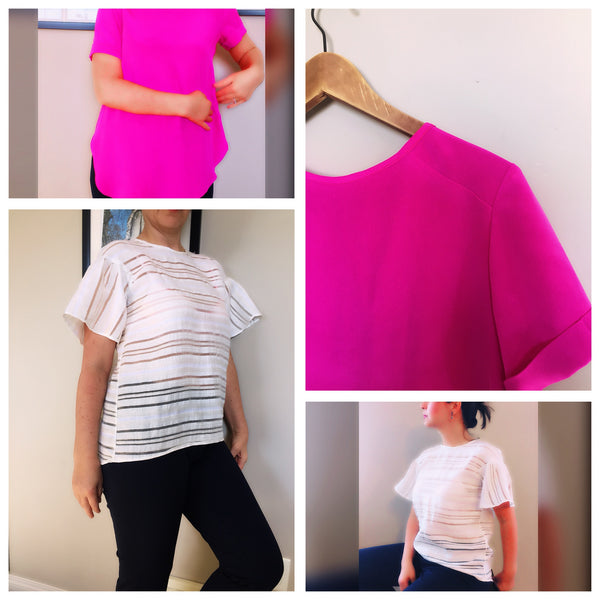 Even though Spring has yet to make an appearance where I'm writing from, I thought it was time to start thinking about loose breezy spring tops.  A...