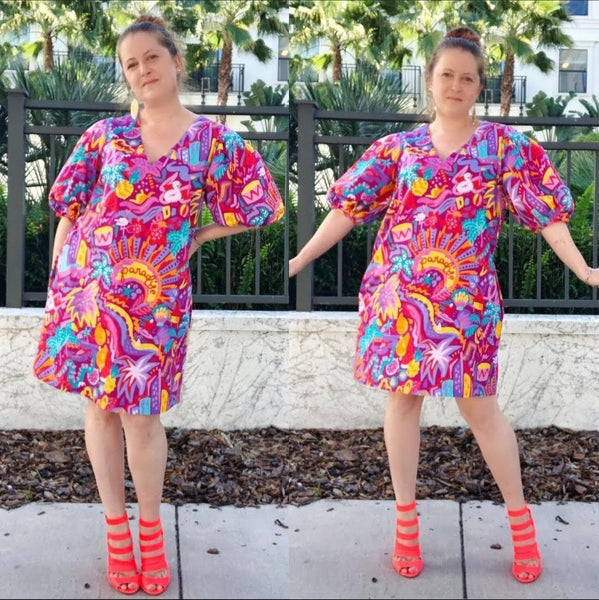 With the temperatures finally climbing up here in Canada, I'm really looking forward to navigating the heat in my loose and statement sleeved Milly...
It was time to crawl out of 2020 and start something new.  And by new, I mean a brand new sewing pattern.  I wanted something easy fitting.  A quic...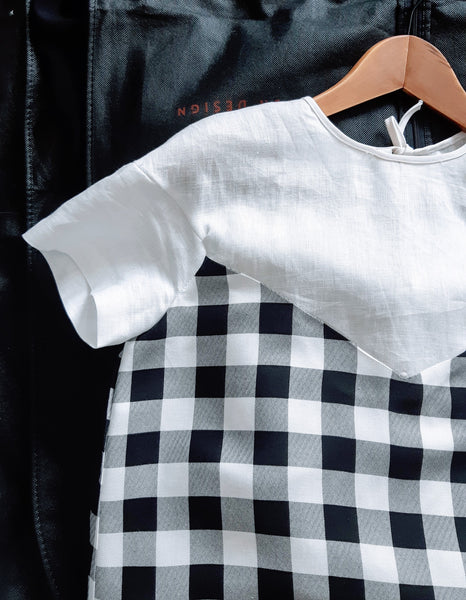 Hello Fellow Sewists!  Back in January, I launched my newsletter.  In it I said it was time for a fresh new way of looking at sewing for self.  I...